Internal Communications Best Practices are what Kehorne know best. We have been working with major Franchise organisations for over 20 years, helping them overcome communication issues that occur when a company has multiple locations spread over the country if not the world.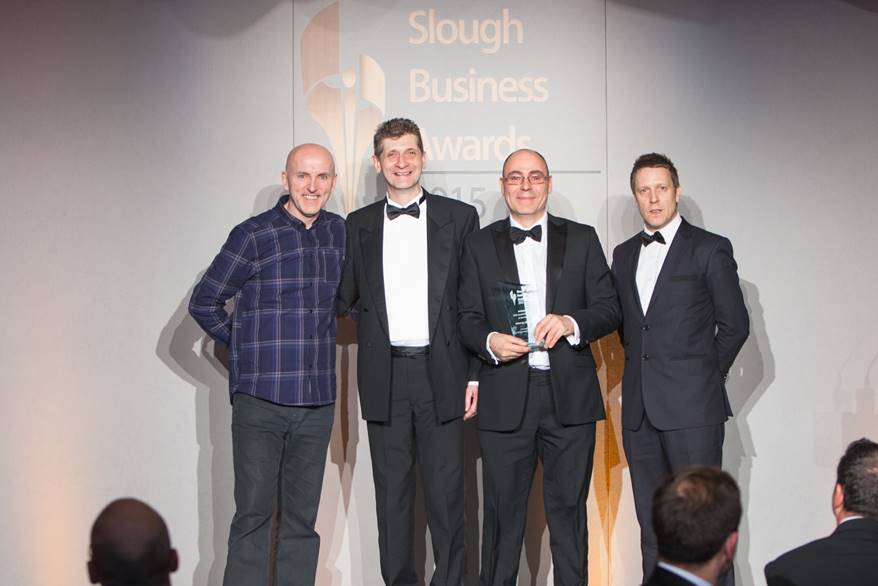 How Kehorne make Internal Communications Best Practices work best for you
Kehorne specialise in Internal Communications and bring a wealth of Internal Communications Best Practices that has been gained through experience over 20 years working with Franchise organisations.
Kehorne offer a wide range of technical, web design and web hosting services, specialising in creating internal systems for medium to large organisations, often for gathering information or improving the way teams work together. Whether the project is bespoke development or off-the-shelf customisation, we use the latest and leading technologies – including HTML5/CSS3, jQuery, PHP and our own custom-built Content Management System (CMS) – to deliver the most effective communications systems solution.
Based in Slough Berkshire, which has Europe's largest single industrial estate, Kehorne have spent many years building up a sizable business with a core of companies that cover small local Slough companies to international size companies.
Based in Slough Berkshire
Kehorne Web Design Slough have been based in Berkshire for the majority of their existence and have built up a solid client base in the local Berkshire area.
Slough is a perfect location as it is close enough to London without the side effects of actually being physically in London, and therefore the costs associated with that. Slough has great access to transport links being well connected to the road and rail networks as well as being within easy distance of Heathrow Airport. The new Cross Rail Network means that from December 2019 four trains an hour will connect Slough with stations in and through London. There are plans to build a new linking line from Slough into Terminal 5 Heathrow.
Kehorne have managed to retain the ability to employ web experts in the Slough area so that we can offer our clients the benefit of working with a local and totally UK based company, thus no outsourcing to odd countries – you will be dealing with a UK company for all aspects of any web design, building, hosting and web based internal communication systems that we build for you offering quicker results and turnaround on your projects.
7 Top Internal Communications Best Practices for the Workplace
Emails within the company – is it relevant and what are you trying to achieve. Take a step back and think about what this email is trying to do.
A two way street – keep your communications based on allowing feedback between you and the recipient.
How are you sending communications. If you send too many emails the messages get ignored and thrown into the white noise box. Keep the staff engaged with what you are communicating and then they will pick up on the important messages you are sending.
Short and to the point messages delivered at the correct time will have a greater impact with your audience.
Images speak a thousand words – a video speaks a million – engage people in the correct way for maximum effect, choose what medium reflects best with your company image.
Right time, right people – timing is everything in making sure your communications are relevant to the right people and timed to the right time for best most efficient effects.
Measure the effectiveness of your communications – ensure followups are made.
Get in touch with Kehorne Web Design – the independent Internal Communications experts
We'd be delighted to tell you more about us and what our team could do for you.
For a no obligation chat, please get in touch. Feel free to call into the office and meet the team.
Tel: 01753 526 192
Email: [email protected]
Kehorne Limited, 27 Church Street, Slough, Berkshire, SL1 1PL