Kehorne is an award winning franchise web solutions business based in Slough but working all over the country and globally with franchise operations that range from the big to the small.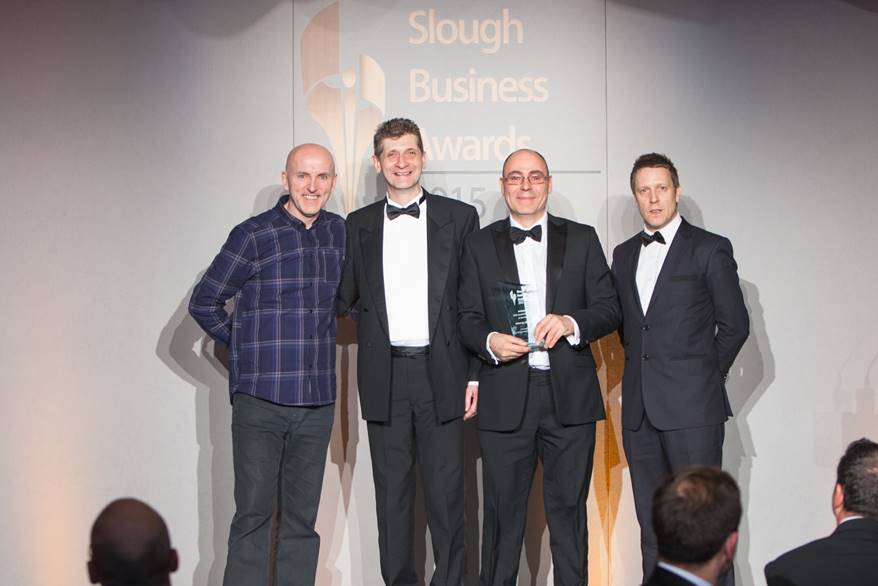 Kehorne receiving award from Lee Hurst at the Slough Business Awards 2015
What Kehorne Franchise Web Solutions do
We help franchise organisations to stay connected, putting bespoke web based systems and processes in place that allow them to work and communicate more effectively. Whether advising a global chain or UK-based franchise network, our team is expert at creating high quality and consistent experiences that add real value to the brand, increasing efficiency and profitability.
Franchise Web based Solutions
If you need to communicate to your franchises then we can build a bespoke system that will enable you to streamline and efficiently control the information flow out to your franchises and enable them to communicate back. We particularly specialise in web based change management systems and would love the opportunity to demonstrate.
Overall we will provide cost effective Franchise Web Solutions that increase productivity and reduce overall costs to your business.
Get in touch with Kehorne Web Design
We'd be delighted to tell you more about us and what our team could do for you.
For a no obligation chat, please get in touch, or just come over to the office and meet the team!
Tel: 01753 526 192
Email: [email protected]
Kehorne Limited, 27 Church Street, Slough, Berkshire, SL1 1PL