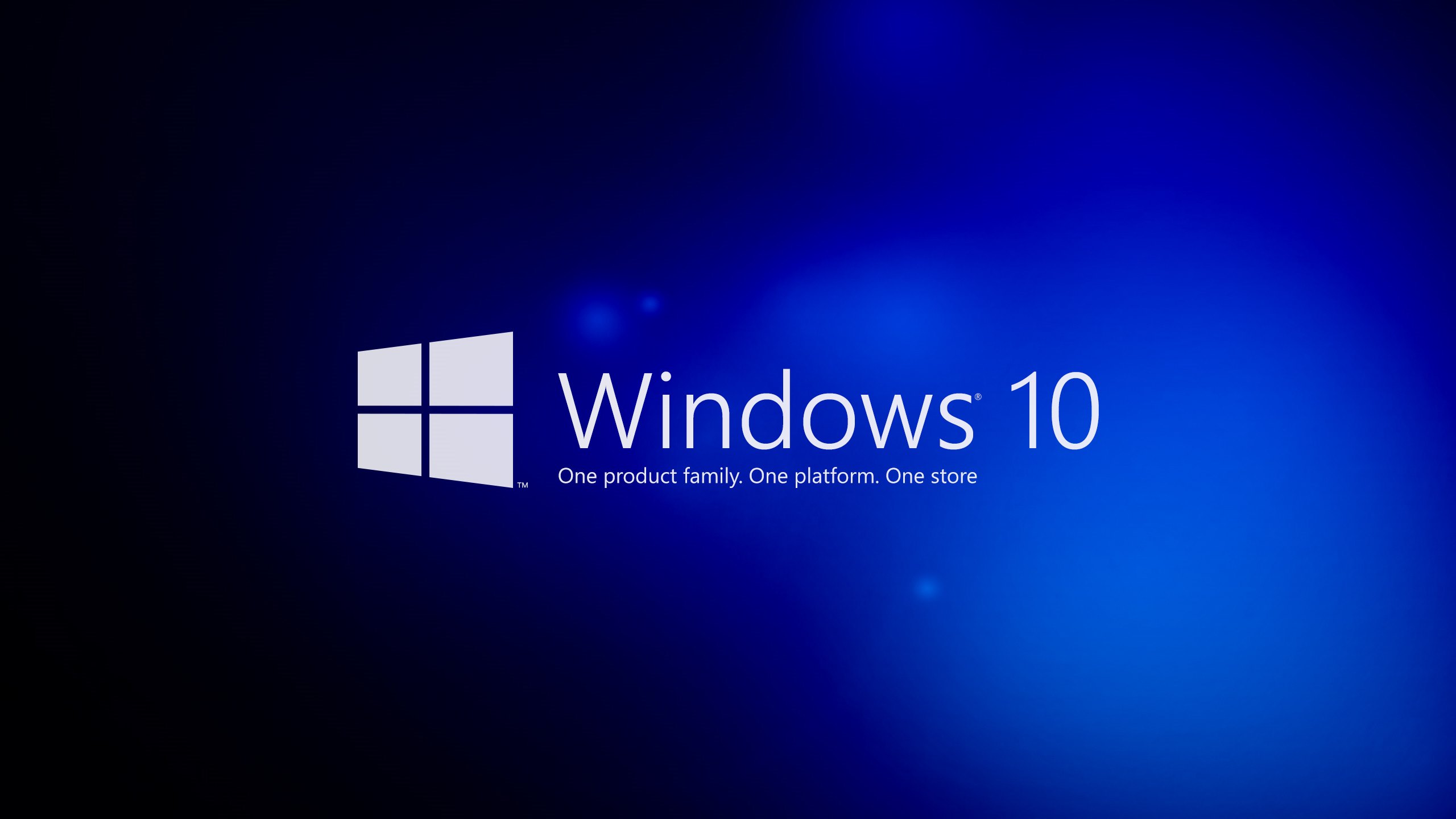 Firstly I'm a bit annoyed that on an old PC (one that I'm not even sure I'm going to update as it uses a rather old scanner) Windows 10 has already downloaded at least part of itself and keeps asking to start the install process. Not really what I had in mind and now I have to watch out what I agree to with general Windows updates in case I kick off the whole process. Is this a case of Microsoft TELLING me what to do?
In the office we have loaded up a PC and the install all went very smoothly, although it did take some hours to complete.
First impressions are mixed. By that I mean I rather like it although others in the office are still not convinced. It seems to organise programmes, data, pictures and other information in a useful manor making things easy to find.
The more important aspect will be compatibility. For this we are doing some more research before we upgrade another PC that has specific programmes such as Sage and Dreamweaver installed. There are a few things that we have to make sure they work or it will hamper the general work process.
So far my personal impression is positive and no immediate issues have come forward.