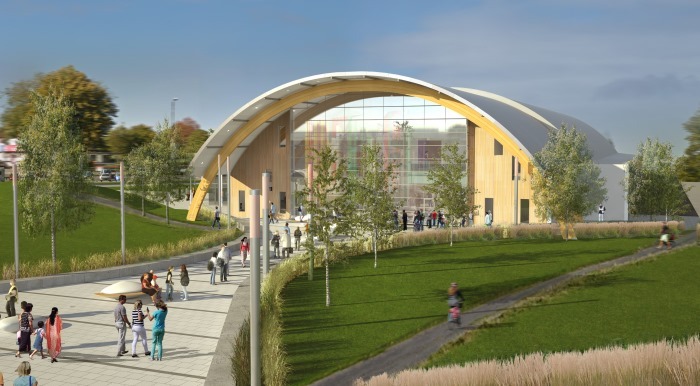 Why do we love bashing something thats good? Perhaps its an English thing although I suspect many nationalities are like this.
But this is a short video on what we love about Slough and why we should be so much more positive about it!
As a slight aside I would have to say that Kehorne build great websites – we don't do videos, but it is a bit of fun to have a go and something we are promoting as easier than people think. I also love getting feedback so I can continue to make improvements in producing – feel free to pass on your thoughts.