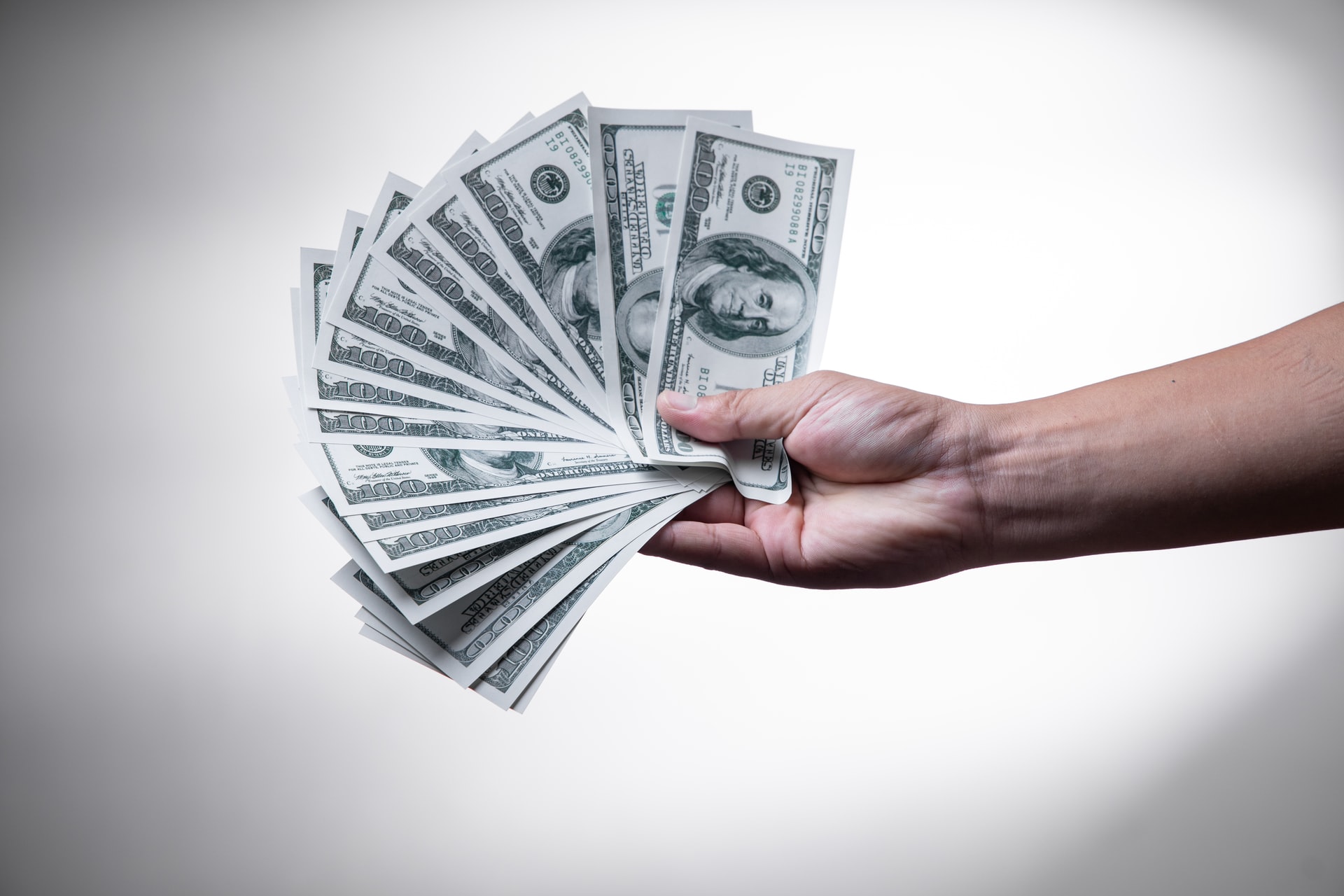 What should I be looking out for with my website ongoing costs?
Yearly Hosting – can be very cheap but you get what you pay for, higher costs for reliable and managed hosting – is someone watching over this and reacting to issues? Kehorne charge £190 for a simple hosting service
Emails – it is sometimes included in your hosting but if you need to store emails (images, documents etc) then you probably need to pay additional service costs – Google charge about £4 a month for an email account, Kehorne £2 a month
Search Engine Optimisation – This can be included to a basic level, additional costs for the degree of work required. Simple information can be sourced from Google Analytics that can then be incorporated into your website.
Domain name renewals – Generally a .co.uk domain name is about £10 a year, think of it as you renting a name because if you stop paying you lose it.
Functions that get charged yearly/monthly – ie a shop, chatbot, image or content licencing – This can be anything from free to hundreds a year!
Backing up your website and data – Sometimes this is included – with Kehorne we do this every day to ensure if something does go wrong we can roll it back quickly and easily for you.
Maintenance – If you value your website and what it does for you then don't skimp on this, it's like insurance and it's only when things go wrong that you find out there is a problem, much like backups. Regular updating of the software behind your website ensures safety. We think for an average size website our support/maintenance/hosting package of £40 per month covers everything you will need.
So if you are working with Kehorne and you have one website, one email address and you want to relax while we look after it then it will cost you:-
Hosting/support/updates £40×12 = £480
Domain name £10
Email £2×12 = £24
Total £514 +VAT a year
If you want to chat about the breakdown of this in detail just give me a call – there are always options available and we are flexible in our approach.