Kehorne are website designers based in Slough Berkshire. We have been in the Website design business for over 20 years – growing from a one man band to the award winning company that we are today, having won an award at the Slough Business Awards 2015 and being finalists at the 2016 Slough Business Awards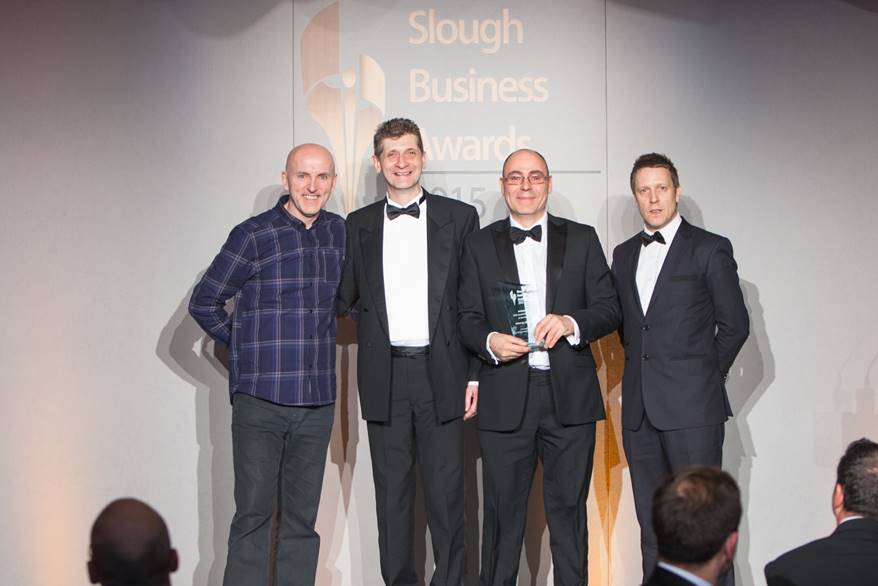 What Kehorne Website Designers do in Slough Berkshire
Kehorne offer a wide range of technical, website design and website hosting services, specialising in creating internal systems for medium to large organisations, often for gathering information or improving the way teams work together. Whether the project is bespoke development or off-the-shelf customisation, we use the latest and leading technologies – including HTML5/CSS3, jQuery, PHP and our own custom-built Content Management System (CMS) – to deliver the most effective website design solution.
Based in Slough Berkshire, which has Europe's largest single industrial estate, Kehorne have spent many years building up a sizable business with a core of companies that cover small local Slough companies to international size companies.
One of the more niche areas of Kehorne's expertise is internal communications and to this end we have dealt with many companies from the large multi nationals to smaller Slough based companies and in particular the franchise sector.
Based in Slough Berkshire
Kehorne Website Designers in Slough have been based in Berkshire for the majority of their existence and have built up a solid client base in the local Berkshire area. Although we have moved actual location on numerous occasions as we have been growing, we have managed to retain the ability to employ website experts in the Slough Berkshire area so that we can offer our clients the benefit of working with a local and totally UK based company, thus no outsourcing to odd countries – you will be dealing with a UK company for all aspects of any website design, building, hosting and web based communication systems that we build for you offering quicker results and turnaround on your projects.
Using our custom made website content management system we can automatically improve the security of your website, taking out the need for 3rd party plugins which more often than not are the weak link in the website security. Make sure your website designers are able to give your website the maximum security possible.
Kehorne website designers have been based in Slough since 2008 and have a core group of solid professional website designers and developers who can create the website that will bring the most benefit to your company.
Top Tips for Website Designers
Functionality and design must go hand in hand and not at the expense of one another.
Usability is critical to make sure the user can navigate the website and find what they are looking for – if the path is not clear or things can not easily be found the user will leave the site.
Get in touch with Kehorne Website Designers
We'd be delighted to tell you more about us and what our team could do for you.
For a no obligation chat, please get in touch.
If you prefer, why not come over to our office and meet the team. We would be proud to introduce the people who would be working with you on your project.