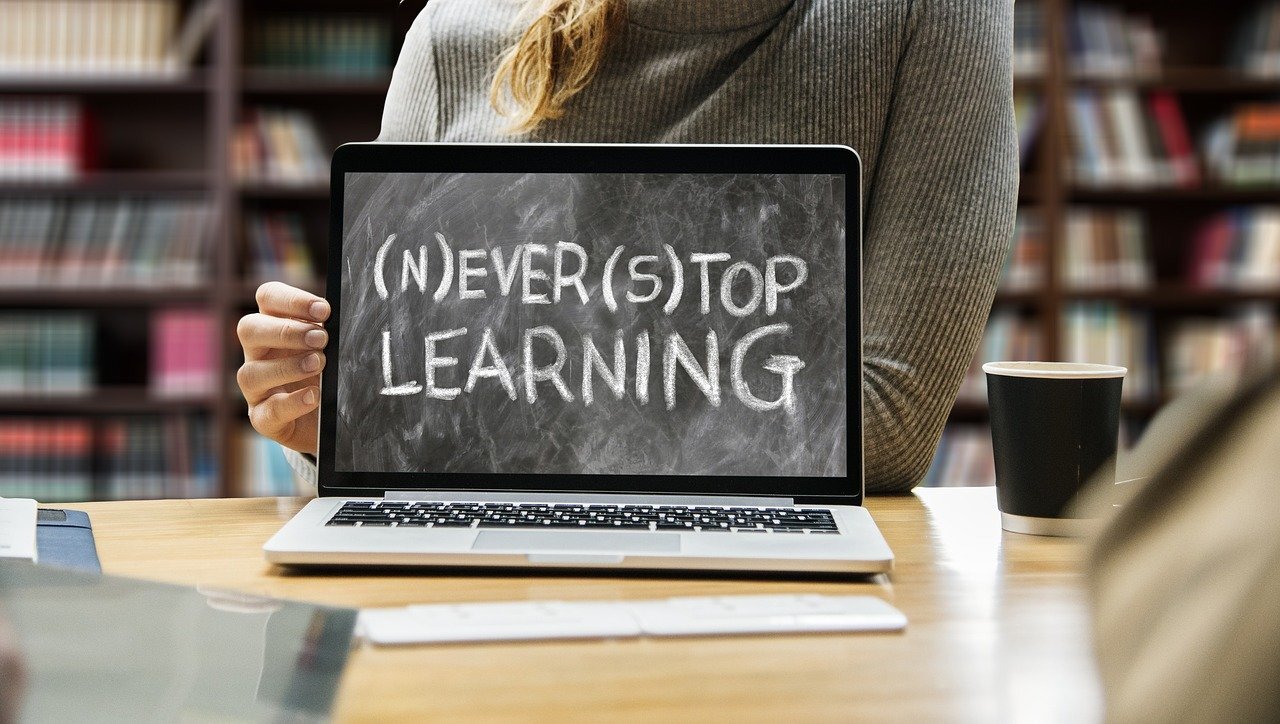 Online education websites completely changed the way we learn. Millions of people around the world use these websites to improve their skills, start businesses, and make positive improvements in their lives. The vast number of choices available to those looking for new learning resources can be overwhelming. Here are some of the top websites for online education.
1. Udemy
Udemy is an online learning and teaching marketplace with over 155,000 courses and 40 million students. Learn programming, marketing, data science and more.
Courses on Udemy are cheaper and come with a 30-day money-back guarantee. Aside from paid courses, they have a range of free ones in their library. Simply type "Free Courses" into their search bar, and you'll get a list of over 10,000 courses that you can take for free.
2. Coursera
Coursera is the global online learning platform that offers anyone, anywhere access to online courses and degrees from world-class universities and companies.
Coursera has partnered with universities to offer master's degree and specialization programs. You can take a look at a variety of college courses without any difficulty.
Skillshop (formerly Academy for Ads) is a one-stop-shop training center for everyone who uses Google professional tools and solutions. Skillshop helps you grow your knowledge and professional value with flexible, on-demand training on Google Ads and more.
It's worth checking out their free Google Skillshop center to learn more about how to use their platform because of its value in the digital marketing platforms.
LinkedIn Learning is a website that provides video courses taught by professionals. This website provides access to up to 16,000 courses in more than seven languages, which are both free and subscription-based. On an individual plan, you can check it out for a month for free. When you fill out a questionnaire to interact with a sales consultant, one of the unique aspects of this platform is that they provide team memberships.
5. Edx
Edx is a leading provider of free online courses. It provides university-level courses in a variety of subjects. You can look up information on topics such as computer science, language, data science, engineering, and others. This platform is unique in that it offers open educational programs, including online Master's degrees.
With the availability of online courses, learning a new skill has never been so easy. You can complete a course at your own pace and without having to physically attend a class at university.