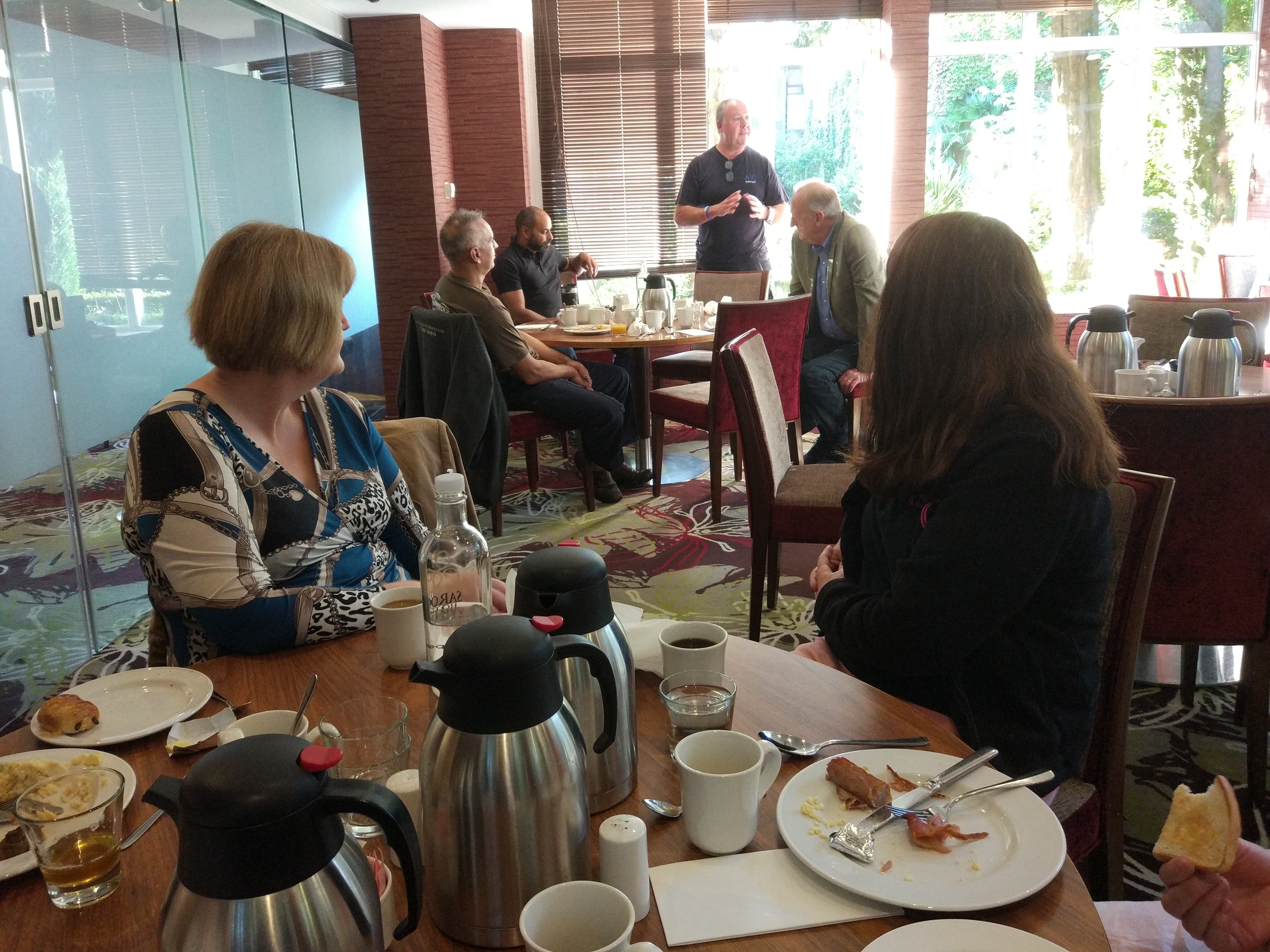 A busy week in Kehorne as we have had a few big projects coming in over the last few months and it's been good to see the work on these as they come to life as real websites.
We have recently finished upgrading our hosting for our clients. This is such a time consuming process but was a critical aspect of what we have been offering, to ensure we continue to provide a hosting platform that responses to the growing needs of our clients. No one cares about hosting until it goes wrong! We are in the job of ensuring this is not going to happen to our clients and if it does we are – as ever – here to sort out the issues.
Networking was also productive as we had a meeting at Cross Reference Networking this morning with some very interesting talks from the members. Often the advice that comes from these meeting is invaluable as we have some amazing experts who bring some real business gold nuggets that are applicable to any business – best practice being one core area that continually comes up.