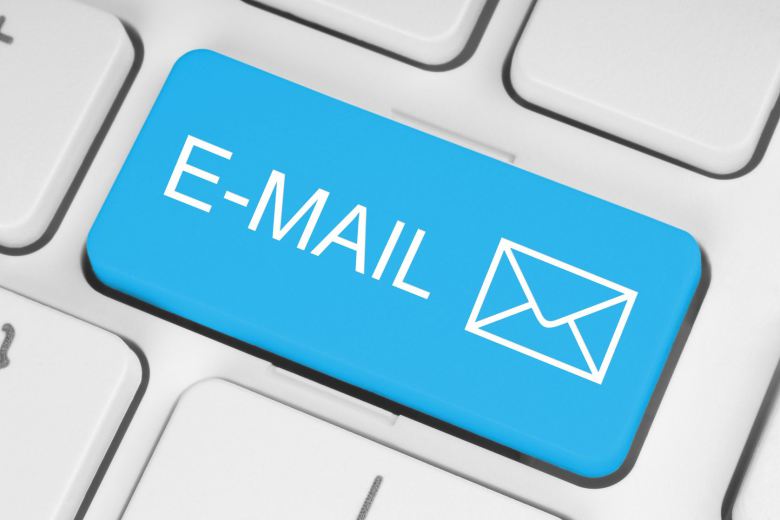 Do Emails Control your working Life?
We attended our local Thames Valley Chamber of Commerce business breakfast today and whilst it was a well attended event and a good opportunity to meet fellow local business people, it was also a chance to hear from Andrew Smith from Auricas Ltd. Andrew gave a talk on the 5 Principles of Effective Management and Leadership. A most informative and interesting talk given by a very knowledgeable and personable businessman.
As is usual with these sort of talks there is some information that has been heard before, but even so it is usually good to get told some things again to re-enforce some sound principals of working as a manager within the workplace.
A very interesting idea he put forward was to maintain control of your time when dealing with emails. The suggestion was to look at emails 3 times a day at specific times when you can action them, say 9am, 1pm and 5pm. Whilst this may not work for everyone, it is worth considering and perhaps taking a compromising standpoint. Whatever your thoughts on this a worthwhile idea is to turn off the email notifier so that you do not react immediately to every email that arrives on your "desk". It may mean you would have to communicate with your co-workers and clients to let them know when to best reach you and that you may not be getting back to them until after your next email slot, but it can be a more efficient approach to dealing with emails as it is better to go through 20 emails in one go as to do that one operation 20 separate times.