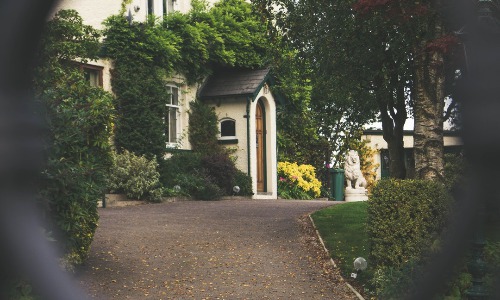 Over this year to May 2016 the house prices have risen in Slough by a staggering 23.3pc! Over the UK the average is just 8.9pc. The Slough average house price increased from £233,071 to £287,479 in May 2016.
With a flattening of the market in the run up to the referendum this may have another interesting set of figures due in soon as the result of the vote will not be in these figures but will start to effect the next set.
Most likely this has a lot to do with the overall impact of Crossrail as anywhere within a 15 minute walk of a station has already had a massive rise in house prices. This would also start to impact on rental levels and put pressure on areas further out. Developments that had been left for some years have now generally been finished and already sold so the next stage is likely to be more difficult. There are less large housing developments happening and this may just lead to another squeeze on current housing stock.
Locally average house prices are still very much higher than Slough. Windsor and Maidenhead average now £477,440, Wokingham now £411,306 and South Bucks £588,595 making Slough still very competitively priced. There will not be many people moving out of Slough into Windsor and Maidenhead on the back of these increases.
I see no immediate reason for prices to dip in Slough. The Crossrail factor is still effecting the Slough/Maidenhead/London corridor and will do so until it is fully open in December 2019.
Source:-
http://www.sloughexpress.co.uk/news/slough/101693/slough-has-the-fastest-growing-house-prices-in-the-country.html