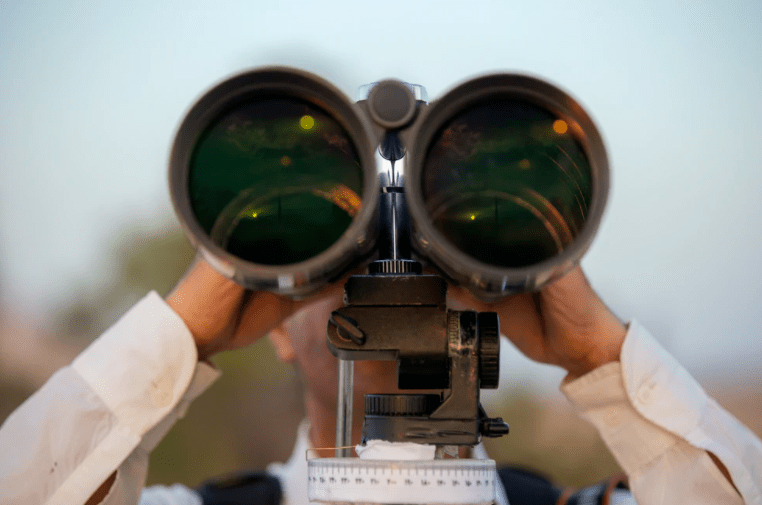 Today, it's easier than ever for savvy internet users to start selling either products or services directly to consumers from the comforts of their own homes. Read more about why it's important to have a website to begin with here: https://kehorne.co.uk/why-do-you-need-a-website/
However, just because you can build the most excellent-looking website ever, complete with all the correct logos and branding, images and more, that doesn't mean that your website will be visible to internet users.
In other words, just because you've launched your business, you might still have trouble making sales and generating revenue in the future.
Fortunately, there are many different digital marketing channels that you can use to increase brand awareness, generate more website traffic, and continuously attract, engage, and convert everyday consumers into paying customers.
In the following article, we're exploring a few tried and true methods for increasing your brand's online visibility and generating more income for your business.
Social Media Marketing
Once you have a website, social media will be one of your best friends for driving traffic and getting people onto your site's landing pages.
Social media platforms, like Facebook and Linked In, are great because they're 100% free to use, and there are already billions of people worldwide using these sites every day.
For instance, Facebook alone has about 2.8 billion active users every month, and Linked In has about 774 million.
When you look at these figures, it's easy to understand why businesses use these social media platforms to boost their online visibility and reach more customers.
Many social platforms, including Facebook, allow you to create business pages using your logos and branding, making your page look just like you want it.
Design custom logos here: https://www.logocreator.io
Then, you can get busy creating and sharing content to drive more people to your website.
Search Engine Optimization (SEO)
Simply put, SEO is the process of configuring your website so that search engines like Google and Bing can more easily find it.
Unlike humans, search engines don't have eyes to read websites.
Therefore, they rely on various factors, such as site speed, security, text and keywords, and meta description to understand what they're looking at on a website.
By understanding the key areas search engines scan when parsing information, site owners can optimize their websites to be more easily seen and displayed to internet users looking for similar information.
Unfortunately, SEO is a rather complicated process, and many factors and elements need to be taken into account to optimize a website properly.
But once this hard work is done, site owners can expect to see consistent website traffic coming from the search engines and landing on their web pages.
Email Marketing
Social media marketing and SEO are two of the best ways to increase your brand's visibility by putting your name in front of as many potential customers as possible.
But, as time goes on, you'll want to eventually focus your efforts on selling to your target audience rather than attracting new potential customers.
To this day, email marketing is said to be one of the most effective ways to sell products and services to a target audience.
Email communication is more personal than social media or search engines. Because when you receive an email from a brand you know, you've most likely opted-in to hear from them. Meaning that you're already more likely to buy from them than somebody searching Google for information.
Listen to the latest episode of our podcast where we are chatting to MailChimp expert Robin Adams: https://kehorne.co.uk/podcast/
Increase Business Visibility Today
Starting a business is the easy part. The complex parts are marketing, promoting, and making that business visible and keeping it visible into the future.
However, using tools like social media, investing in search engine optimization, and email marketing are three sure-fire ways to increase awareness and boost your brand's online visibility.
Article courtesy of guest contributor Grant Turner. Read more articles on our blog here: https://kehorne.co.uk/