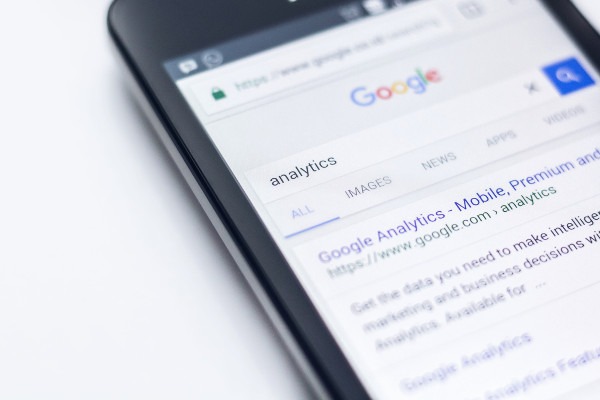 At Kehorne we continue to make sure our staff are getting relevant skills to keep them at the forefront of the technology we use as well as so we can best advise our clients and potential clients of what they should be aiming at with a web presence that does the best value for money job for their market.
So Google Analytics is an important part of what your website does. It can tell you almost too much! It is also something that Google continues to "improve" and that means it changes on a fairly regular basis.
Whilst many things have remained the same – and in light of the Search Engine Optimisation (SEO) of a site the basics have always been the same ie great content that is relevant – the actual way this is set out has changed. When I started looking at the SEO many years ago there were specific programmes that took a file from the server and decoded it to give you lots of user information such as where they came from, what device they were using etc Now this is generally all available for free from Google.
Although it is free the way to find it can seem daunting and that is why we have been tasking Kathy to learn more about Google Analytics so that we can continue to enlarge our combined office skill set.
Kathy has already passed on a few new gems to us about what she has been learning. Things that we can use to help our clients make better decisions – such as event and email tracking.
If any of these things takes your interest then please get in touch to find out more and see how these things can be added into the way you do business.