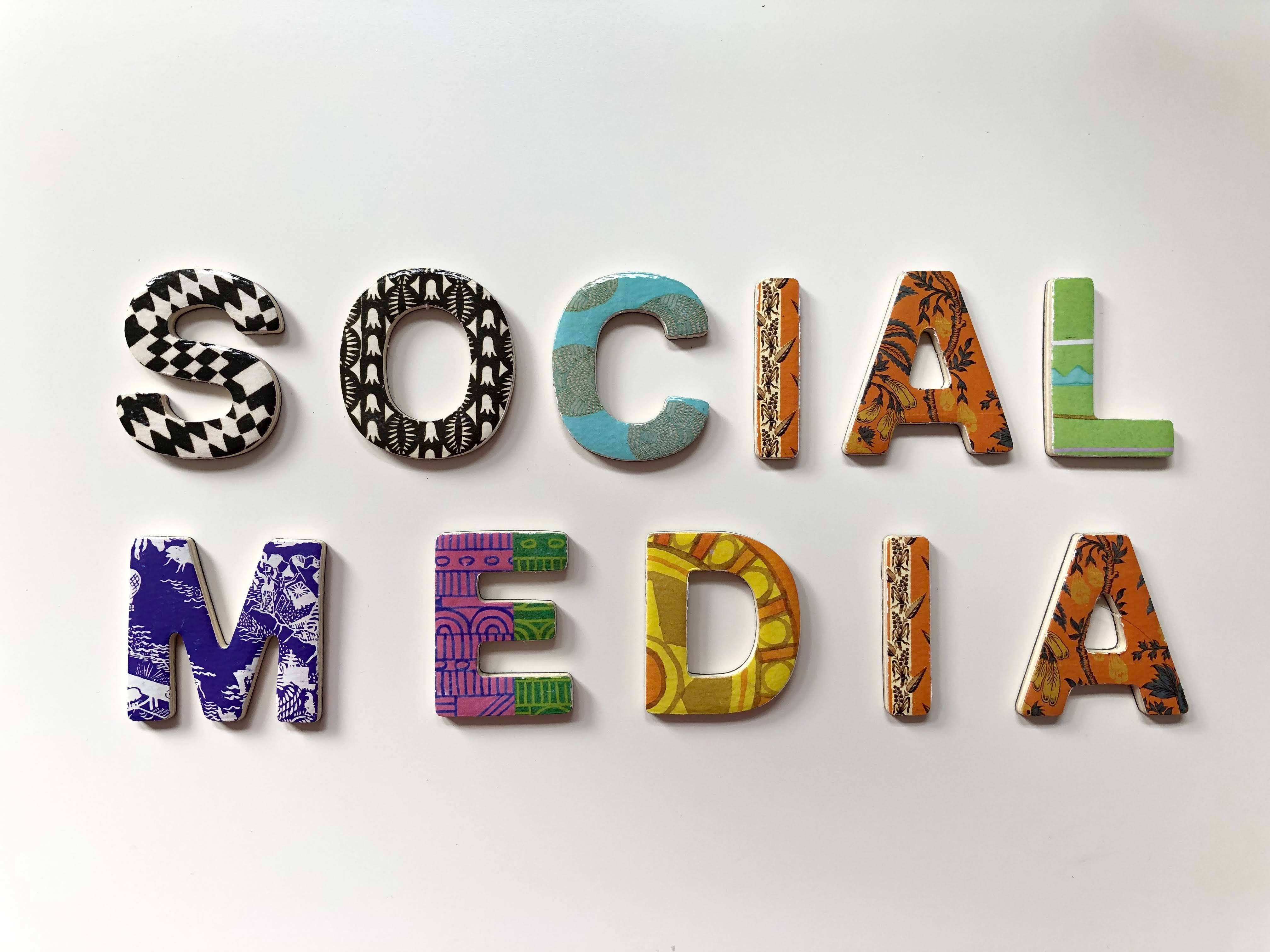 Don't want to use Social Media in your business? Think again!
For some, even the thought of the perceived hassle involved in posting relevant messages on social media channels several times a week is enough to make them hide on the fire escape.
But if that's you, it's time to turn around and face reality. Because if you're not using social media in your business, you may as well pass the keys to your kingdom over to your competitors.
Here's why you should use social media for your business.
It's incredibly cost-effective
First up, setting up an account on any of the available social media platforms is FREE. Yes, there are paid options if you want to start advertising. But initially, that's not necessary.
Because, if you're active and engaging in your posts, you will start to build an audience that connects with your brand. And by doing so, you'll have ready and willing 'raving fans' waiting to buy your latest services or products.
As you begin to build your confidence and audience, you can then start to invest some of your marketing budgets for paid SM advertising and, often, see a return on investment pretty quickly.
It will improve awareness of your brand
If you're new to social media, it can seem daunting at first. But it's relatively straightforward – just take the time to plan. If you create a social media content strategy that aligns with your business and growth goals, you will stay on track and not get lulled into wasteful, irrelevant posts that do nothing for your business.
Begin by connecting with other businesses who may want your products or services. Or those you admire; or even those who closely align with your business ethics. This will increase your brand recognition and visibility.
It allows for higher customer service and satisfaction
This is undoubtedly a benefit not to be ignored and will show you value your customers.
Because for a business to be successful, it needs customers – and looking after them must be your number one priority. And what better way to keep them happy than to communicate with them on a personal level – and not computer-generated messages and emails. By taking just a couple of minutes, you can craft a personalised message that can either stop misinformation or negativity in its tracks or provide valuable answers almost immediately.
And often, by doing so, you are answering the very questions other customers have but haven't bothered to ask!
It provides awareness of your marketplace
What wouldn't we give to know what our customers want of us and be able to deliver that?!
Well, by providing a platform where your audience can share interests and opinions, you have precisely that — enabling you to structure your marketing, products and communications to the very people who will buy your them. Simple!
More brand authority
Brand loyalty and customer satisfaction will play a significant part in the future success of your business. But both are only achieved through communication with your audience.
If what you post is relevant, helpful and original; what you're actually doing is building a positive brand image. Your followers will become loyal advocates of your brand, and, in many cases, do much of your advertising for you by sharing your content! Videos are often super useful for increasing the likelihood of your followers sharing your content. Take a look at our earlier blog on how creating videos for social media can be fun.
If you don't enjoy it, share the load
If you can see the benefits, but don't relish the thought of taking on the role of social media guru in your business you don't have to. That's not to say you shouldn't bother with social media – we've just spent time convincing you that you should ☺
What we mean is: most SMEs will have a team member who loves social media. Use them! Provided they know the ground rules:
That they are posting on behalf of the company

That there is a content strategy to follow

That the posts must be consistent and they need to report back to you regularly with feedback, successes and updates
Alternatively, you could outsource this to a specialist company or VA service. Provided you brief them properly of course!
Our next blog looks at the sometimes blurred lines between personal and business social media posts and how you must get the right balance.