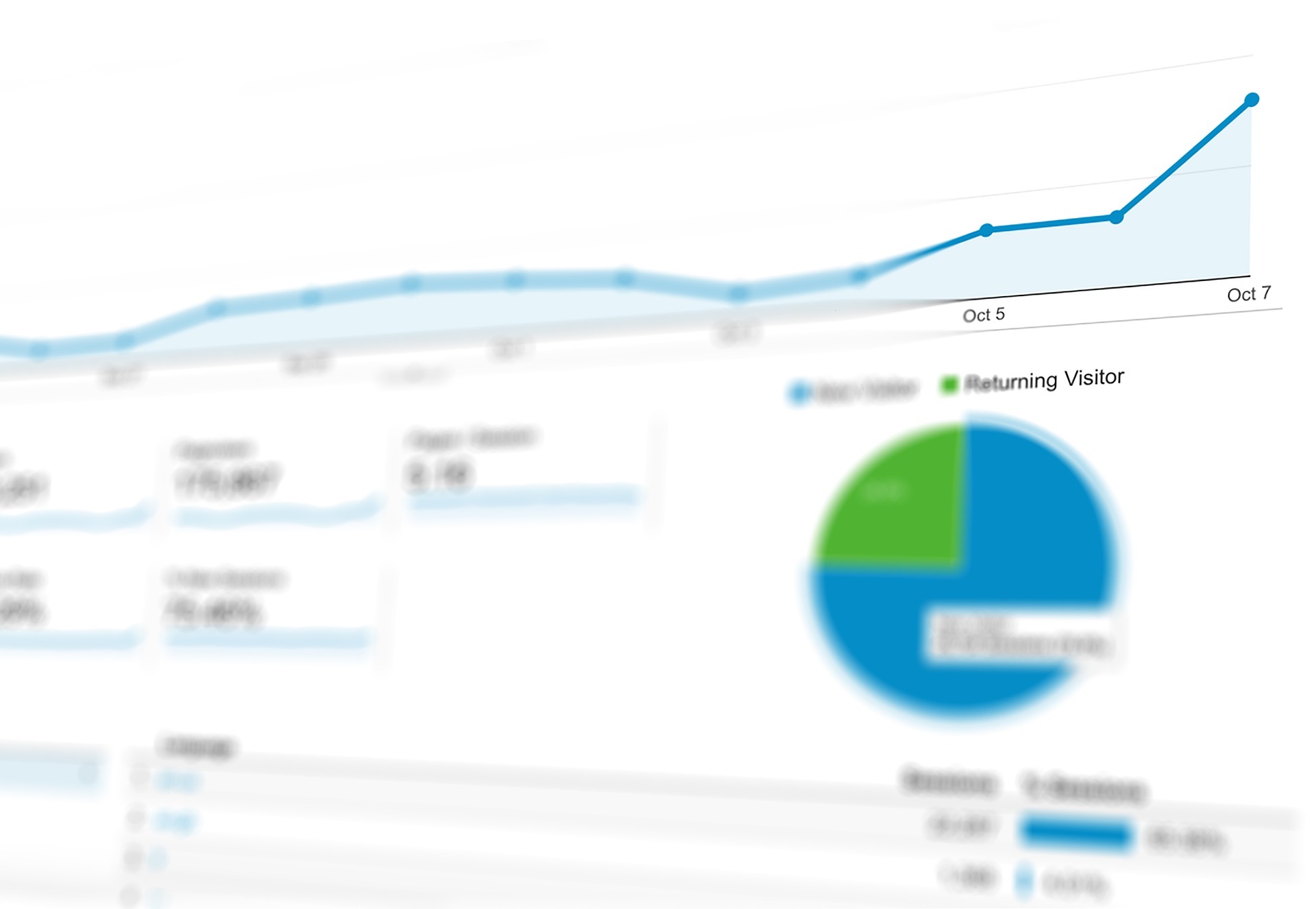 In 2020 Google announced the introduction of Core Web Vitals, which measure a users experience of the pages on your website. There are three main metrics which they use to quantify this – with the aim of fixing poor using experiences on your site.
Google Core Web Vitals – What does it mean for your website?
The status metrics are Poor, Need improvement and Good and are categorised as follows:
| | | | |
| --- | --- | --- | --- |
| | Good | Needs improvement | Poor |
| LCP | <=2.5s | <=4s | >4s |
| FID | <=100ms | <=300ms | >300ms |
| CLS | <=0.1 | <=0.25 | >0.25 |

For many, this is already too techy (but hopefully the descriptions below help explain the different measures).
LCP (largest contentful paint): This relates directly to your page loading speed, by measuring how quickly the largest block of content loads. Whether that's an image, article or video.

FID (first input delay): This relates to responsiveness and interactivity and directly correlates to your user experience.

CLS (cumulative layout shift): This measures how stable your website is and how the pages on your website move based on the content that is within them. Page stability also enhances the user experience.
For now though, we need to understand why page performance matters. Longer page load times have a severe effect on bounce rates. For example:
If page load time increases from 1 second to 3 seconds, bounce rate increases 32%

If page load time increases from 1 second to 6 seconds, bounce rate increases by 106%
(Bounce rate is the percentage of visitors that leave a webpage without taking an action).
Whilst it's important for your content to be engaging, it's also important to ensure that every part of your website is optimised in order to gain the best possible ranking in Google's search engine results. As well as page load times, this could also include making sure your website is mobile friendly and is secure (the padlock next to your domain name shows that it has SSL Secure Sockets Layer enforced).
So why should I bother with Google Core Web Vitals?
By monitoring and improving your website using these metrics, Google is able to discern the ones that perform well versus those that don't. Google wants to serve it's search engine results to websites where they know the user experience will be good and therefore you will rank higher. Research shows that websites on the first page of Google search engine results will achieve 95% of web traffic. And for those sites further down the list? Websites ranking on pages 2 and 3 and higher can easily expect their click through rates to drop from around 70% to single digit percentages.
If you need help setting your website up for Google Core Web Vitals, find out more by visiting Kehorne Digital or listen to our Podcast for more information about why it's important to ensure search engines can find your site.