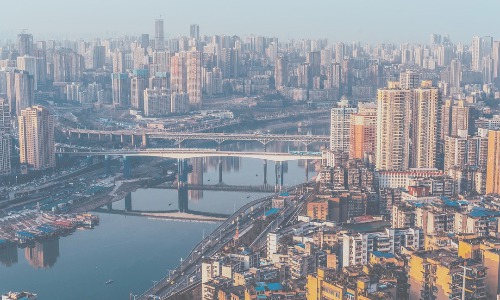 On the 27th November the Shanghai Composite ended the day 5.5% lower at 3,436.3 points but on Monday 30th it fell to an even lower level.
This was largely due to the announcement that China's securities regulator was investigating the country's largest brokerage, Citic Securities, for a potential infringement of the Supervision and Management Regulation for Securities Brokerages.
Government figures showing that industrial profits in October fell 4.6% from a year ago also added to the bad news.
Unfortunately the news in China will always effect the global markets and in this case the Hang Seng and Nikkei 225 also closed down and the FTSE100 followed on the Monday.
We are pleased to see a recovery in the Shanghai Composite since and currently it is trading at 3578 points.
If the global markets are effecting individual countries I wonder how this impacts individual companies? Perhaps mostly it will not have any effect unless these falls and rises continue into a trend that ends in a recession or boom, much like the recent banking crisis. Generally most of these global moves have little or no effect in my view.